CareNZ Community Services
CareNZ operates Community Services in Counties Manukau, the Waikato, Wairarapa, and Greater Wellington regions. Please check with your local CareNZ services which options are available in your region.
Assessment
During an assessment session, we take a look at your use of alcohol or other drugs, and explore how other issues might be connected to it. An assessment provides an opportunity to explore with you if change is necessary and what options are suitable for you.
If you think we can help, we will work with you on a treatment plan that fits your individual needs. We'll coordinate your care and provide support if you need to access any other services.
---
Individual counselling
We provide one-to-one support and counselling for up to 12 sessions. During these sessions, we will work with you to identify the underlying issues that might play a role in your alcohol and drug use and help you develop life skills to make long-term changes.
One-to-one sessions are also available to reinforce learnings from group work programmes, and to develop individual relapse prevention plans.
---
Living Free – Intensive outpatient programme
Living free is an abstinence based group work programme. Work with others in a group situation, exploring a range of life and social skills designed to help you 'live free' from the problems alcohol or other drugs are causing you.
Topics covered in this comprehensive treatment programme include: effects of alcohol and other drugs, relapse prevention techniques, management of depression and anxiety, self-care, lifestyle balance and healthy communication.
Contact one of our Community Services to learn more.
---
Recovery groups
For everyone who has stopped using alcohol or drugs, we offer abstinence based recovery support groups. Sharing experiences and hearing other people's stories can be beneficial for maintaining abstinence.
We also offer recovery support for those who have ceased using their drug of choice but may be at a different stage of change in relation to their other drug use.
Recovery groups are available at our Services. Please contact a service directly to learn more.
---
Peer support
Peer Support Workers have personally experienced issues with alcohol and drug use in the past. They use their recovery experience and knowledge to help other people by providing peer support and recovery coaching.
Peer support is currently available at CareNZ Community Services Counties Manukau.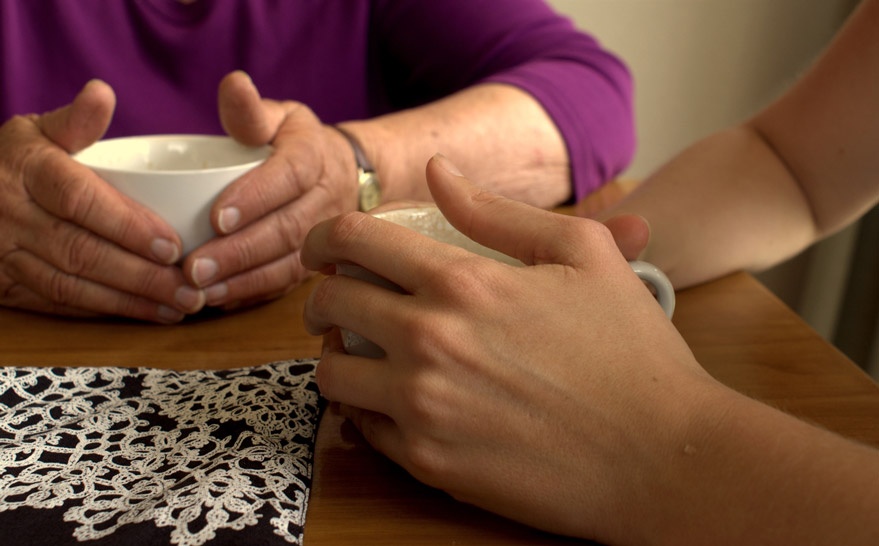 Youth services
The CareNZ Schools Youth Programme is currently available in schools across the Waikato region. Our Schools Youth Team meets with students on school premises. We provide advice and information on alcohol or drugs and their effects as well as support to deal with high risk situations and peer pressure. If our counsellors think there is a need for further interventions, they will refer the young person on to other services.
You can contact our Schools Youth Team via our Community Services in the Waikato.
---
Impaired driving programmes
Our Driving Forwards Programme is a group work programme for recidivist drink drivers. It is currently available in Manawatu, Counties Manukau and the Wairarapa. Participants are usually referred to us by the justice system.
The programme focuses on motivating recidivist drink drivers to change their behaviour and provide strategies to do this. The course include a combination of alcohol education, information on safer driving, victim awareness and managing high risk situations.
---
NZTA assessment
Our community services are able to offer NZTA Assessment for those who have lost their driver's licence indefinitely following a conviction for drink driving. This is a specialist assessment to establish whether problematic use of alcohol and drugs impacts on a person's suitability to get their licence back.
This service is paid for by the applicant. Please contact one of our services for more information.